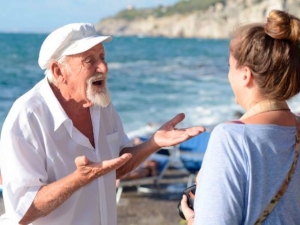 STUDIAMO L'ITALIANO
Corso di lingua e cultura italiana: in gruppo o individuale.
Grammatica e conversazione
Dettagli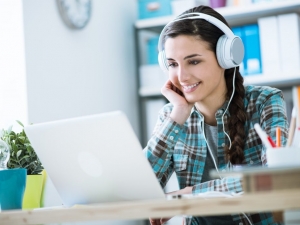 CORSI DI ITALIANO ONLINE
Lezioni di italiano Online con madrelingua
Un corso del tuo livello sta per iniziare!
Scopri i nostri corsi di italiano online
ITALIAN CLUBS ONLINE
A partire dal 15 dicembre, il Sant'Anna Institute è lieto di presentare i suoi due nuovi club virtuali per i membri della nostra community. Quattro appuntamenti fissi al mese per rimanere aggiornati sul nostro Paese, in continua evoluzione!
50+ PROGRAM
The program is designed for people who want to learn Italian and experience the local culture with other students of a similar age and interests.
More details
PROGRAMMA DI NATALE
Vivi la magica atmosfera del Natale a Sorrento
Dettagli
Combined Courses
Italian & Cooking; Italian & Voice; Italian & Diving...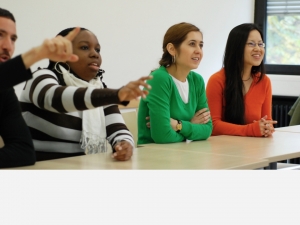 The CELI is a widely recognized exam to measure ones proficiency in the Italian language. Sant'Anna Institute is an authorized CELI test centre.
Details and Prices
PROGRAMMI PER HIGH SCHOOL
Scopri la nostra offerta per i ragazzi delle High School
Det
tagli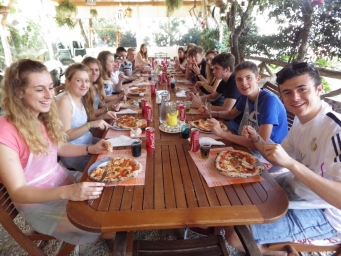 LEONARDO program
Scopri il programma Leonardo!
STUDIA LE LINGUE A SORRENTO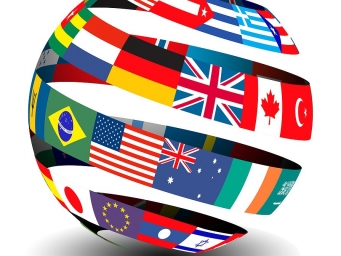 Corsi di Lingue
Studia le lingue con insegnanti madrelingua