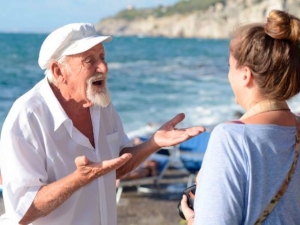 STUDY ITALIAN
Individual / Group Italian language courses, as well as tailor-made programs for students with particular requirements
Details and Prices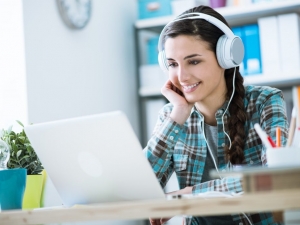 ITALIAN COURSES ONLINE
Italian Online classes with Native Speakers
A course for your level is starting soon!
Details and Prices
ITALIAN CLUBS ONLINE
A partire dal 15 dicembre, il Sant'Anna Institute è lieto di presentare i suoi due nuovi club virtuali per i membri della nostra community. Quattro appuntamenti fissi al mese per rimanere aggiornati sul nostro Paese, in continua evoluzione!
50+ PROGRAM
The program is designed for people who want to learn Italian and experience the local culture with other students of a similar age and interests.
More details
Christmas program
Live the magic atmosphere of Christmas in Sorrento.
Details
Combined Courses
Italian & Cooking; Italian & Voice; Italian & Diving...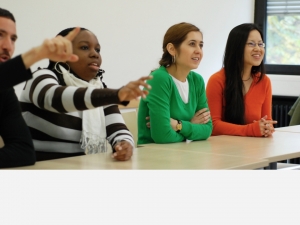 The CELI is a widely recognized exam to measure ones proficiency in the Italian language. Sant'Anna Institute is an authorized CELI test centre.
Details and Prices
HIGH SCHOOL PROGRAMS
For our High School programs we can organize:
More Details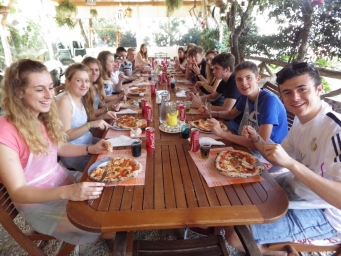 LEONARDO program
The program is open to all the EU Member States, the European Economic Area countries and Turkey.
STUDIA LE LINGUE A SORRENTO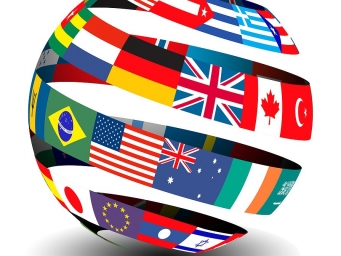 Le lingue per comunicare
Trova qui tutte le info sui corsi di lingue a Sorrento.
Il Sant'Anna Institute -Sorrento Lingue offre varie tipologie di corsi di lingue (inglese, francese, tedesco, spagnolo, cinese, giapponese, russo) e per tutti i livelli: