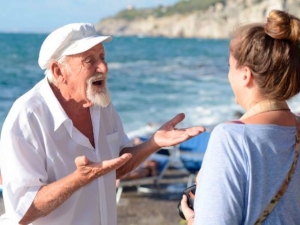 STUDY ITALIAN
Individual / Group Italian language courses, as well as tailor-made programs for students with particular requirements
Details and Prices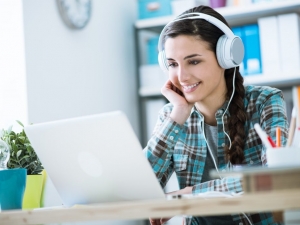 ITALIAN COURSES ONLINE
Italian Online classes with Native Speakers
A course for your level is starting soon!
Details and Prices
ITALIAN CLUBS ONLINE
A partire dal 15 dicembre, il Sant'Anna Institute è lieto di presentare i suoi due nuovi club virtuali per i membri della nostra community. Quattro appuntamenti fissi al mese per rimanere aggiornati sul nostro Paese, in continua evoluzione!
Christmas program
Live the magic atmosphere of Christmas in Sorrento.
Details
50+ PROGRAM
The program is designed for people who want to learn Italian and experience the local culture with other students of a similar age and interests.
More details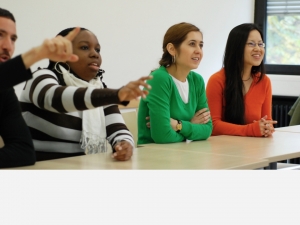 The CELI is a widely recognized exam to measure ones proficiency in the Italian language. Sant'Anna Institute is an authorized CELI test centre.
Details and Price
s
HIGH SCHOOL PROGRAMS
For our High School programs we can organize:
More Details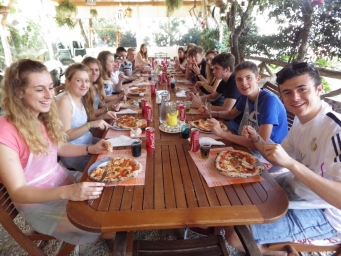 LEONARDO program
The program is open to all the EU Member States, the European Economic Area countries and Turkey.
STUDIA LE LINGUE A SORRENTO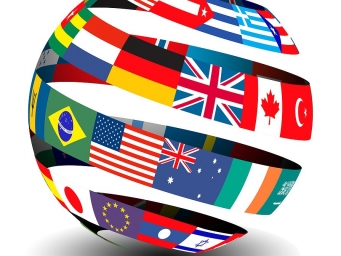 Le lingue per comunicare
Trova qui tutte le info sui corsi di lingue a Sorrento.
Il Sant'Anna Institute -Sorrento Lingue offre varie tipologie di corsi di lingue (inglese, francese, tedesco, spagnolo, cinese, giapponese, russo) e per tutti i livelli: