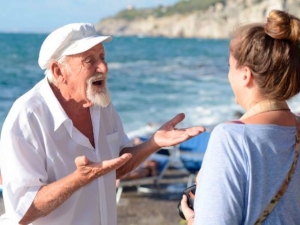 STUDY ITALIAN
Individual / Group Italian language courses, as well as tailor-made programs for students with particular requirements
Details
ITALIAN & COOKING
Learn how to prepare traditional Italian recipes as well as dishes unique to the Sorrento and the Campania region.
Details
50+ PROGRAM
The program is designed for people who want to learn Italian and experience the local culture with other students of a similar age and interests.
Details
WEEK by WEEK
STUDY ITALIAN WEEK BY WEEK- MILAN, ROME & SORRENTO!
Details
Cities of Fire
let you discover our Culture and History: Herculaneum and Pompeii
Details
Christmas Program
Live the magic atmosphere of Christmas in Sorrento.
Details
COMBINED COURSES
Italian & - Voice, Diving, Art
More Details
HIGH SCHOOL PROGRAMS
For our High School programs we can organize:
More Details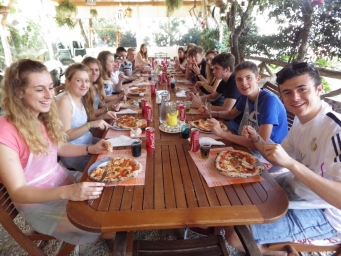 LEONARDO program
The program is open to all the EU Member States, the European Economic Area countries and Turkey.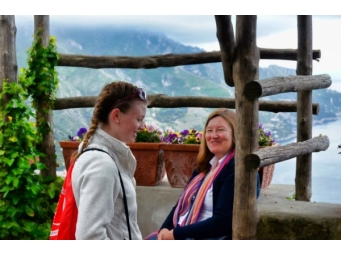 TANDEM program
your chance to meet people and students of a different nationality to practice and improve your foreign language skills!
STUDIA LE LINGUE A SORRENTO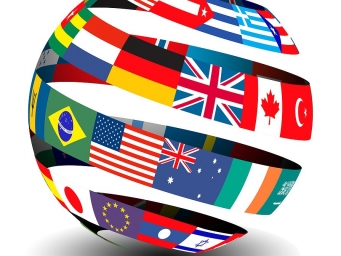 Le lingue per comunicare
Trova qui tutte le info sui corsi di lingue a Sorrento.
Il Sant'Anna Institute -Sorrento Lingue offre varie tipologie di corsi di lingue (inglese, francese, tedesco, spagnolo, cinese, giapponese, russo) e per tutti i livelli: