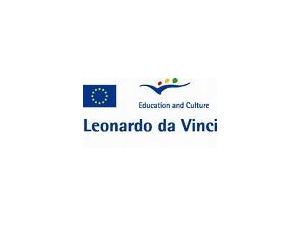 From 2010 Sant'Anna Institute will also participate in the "Leonardo da Vinci" programme, sponsored by the European Commission. This is a program designed to support transnational placement projects, aimed at people undergoing initial vocational training, university students, recent graduates, workers.
"Leonardo da Vinci" internships are intended to improve skills and employability of beneficiaries through training and work experience at a host organization in another country.
Sant'Anna Institute main priority is to give people the opportunity of broadening professional experiences, cultural awareness and diversity.
The program is open to all the EU Member States, the European Economic Area countries (Iceland, Liechtenstein, Norway) and Turkey.
Sant'Anna Institute's partner for this project is the college of Loughborough (UK). For more information write
here
.